Alma™ Accent Prime™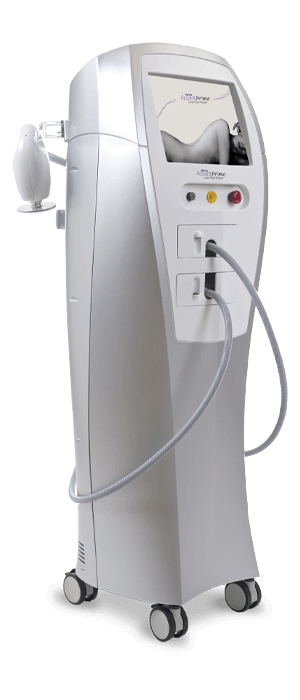 Alma Accent Prime utilizes advanced laser technology in order to tighten the skin and contour areas of the body for exceptional results. With the use of radiofrequency (RF) technology, Accent Prime can disrupt fat cells that may have not responded to traditional methods of diet and exercise. By producing deep thermal heating to tissues, the combined RF and ultrasound approach allows for a more concentrated energy treatment.
Accent Prime can be effective in providing your optimal results with reduced treatment time and less necessary treatment sessions. With focused depth control and the ability to target fat cells, Accent Prime is an ideal option for those that are wanting to receive natural, body contouring results.
Learn more about Accent Prime by reaching out to your Alma laser provider to discover if you may be a candidate for a skin tightening or body contouring procedure.
Before & After Photos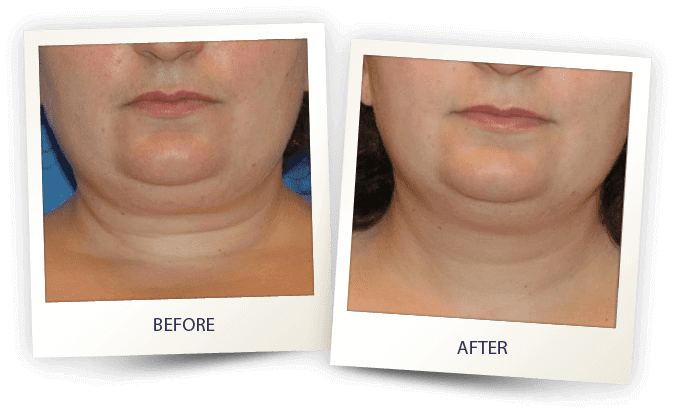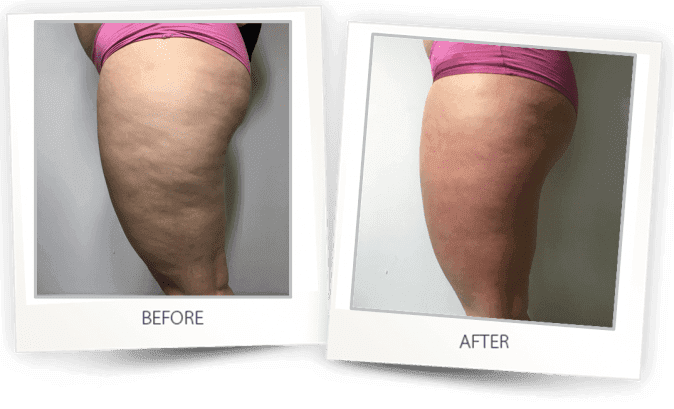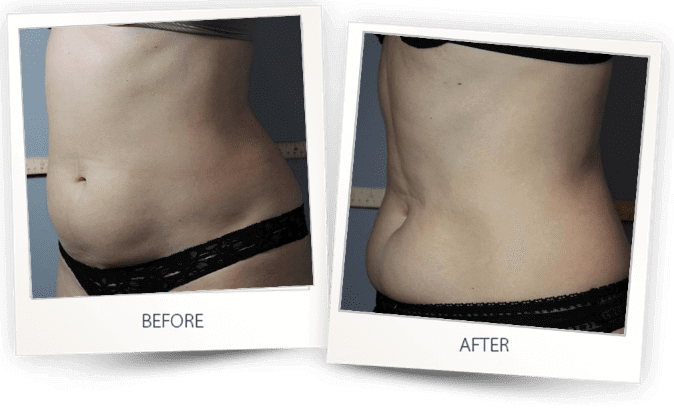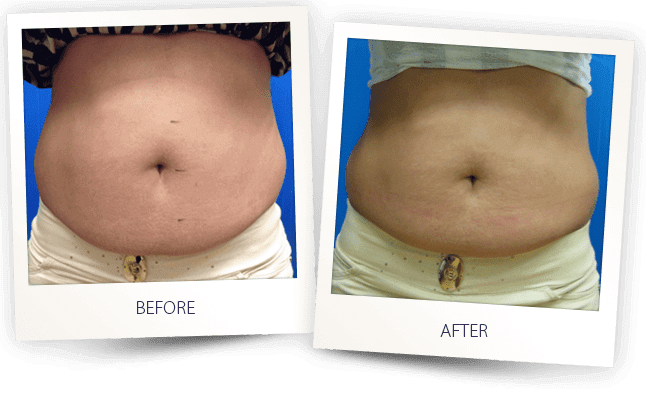 Frequently Asked Questions
How many Accent Prime treatments do I need?
The number of Accent Prime treatments needed to provide optimal results will vary from patient to patient, depending on their unique concerns and goals. During a thorough consultation, your provider will be able to curate a comprehensive treatment plan that is specialized to offer the best possible outcome for you. You will then receive appropriate scheduling so that the treatments are spaced out as necessary.
What can I expect during recovery?
Immediately following your Accent Prime procedure, you will be able to return to your normal daily activities. There is no downtime associated with Accent Prime treatments, which makes it a great option for patients with busy schedules.
When will I be able to see results?
Some results can be noticed immediately after your initial Accent Prime treatment; however, optimal results may only be noticeable following a series of treatments. This will be dependent upon your unique procedure plan created at our facility. Our team can talk with you about when you should be able to expect your desired outcome and how many treatments may be needed.